Many Ways to Give
It's not all about money. There are endless ways to get involved. Need a few ideas? Have time but not money? Here are a few ideas to get you started.
MONEY
Whether with a single donation or a multi-year commitment, choose the impact level that's right for you.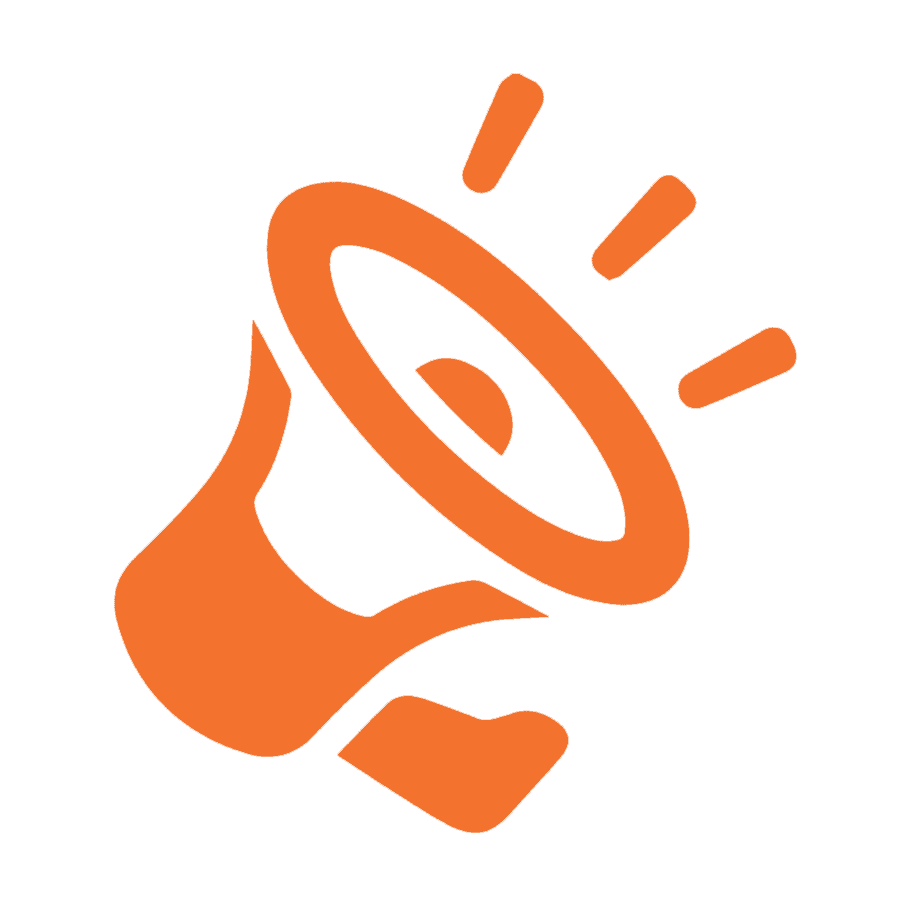 MEGAPHONE
Tell the Miracle Foundation story on your social media and use your platform to help protect vulnerable children.
MEGAPHONE
MINUTES