A family for every child in our lifetime
Children Belong In Families
Every child has the right to a safe, stable, and permanent home. And yet millions of children remain in orphanages, are removed from their birth family, or are moved too often between foster homes. It's time to change this. Here's how we're doing it.
Eliminating the Need
for Orphanages Globally
Miracle Foundation is part of a movement to reunite orphaned children with their families. Collectively, with partners all over the world, we believe we can end the need for orphanages in our lifetime.
Children Impacted Through Our Work
Family Members Supported by Our Programs
ELIMINATING THE NEED FOR ORPHANAGES
There are currently 5.4 million children living in orphanages worldwide.
80% of children in institutions have a family member they could live with if given support.
Here's how we're changing that.
Prevent Children From Entering the System
The orphan crisis will never end until we stop it at the source. This means: Identifying vulnerable families long before the idea of child placement is necessary. Here's how we do it.
Learn More
Unite Children with Families
It's time to move from orphanages to families, and we have a proven field-tested method to make sure this is done safely. Help us bring them home.
Learn More
ENSURING CHILDREN GROW UP IN A SAFE, STABLE HOME
391,000 children currently live in the US Foster Care System.
Children in foster care are moved an average of 7 times once they are removed from their family.
Here's how we're changing that.
Stabilize Placements For Children Until They Have a Forever Home
In countries like the United States, where Foster Care is the institutional solution, we provide tools and access to resources that help stabilize children from moving from house to house.
Our Local Work
Prevent Children From Entering the System
We prevent children from entering the system whenever possible. Prevention is equally crucial in foster care, and separation should always be a last resort. Our work always strives to lift up families and keep them together.
How we Work
No one knows how to fix a problem like the person who has the problem.
Young people who grew up in the system have so much to teach us and we're listening.
We are investing in their ideas and futures.
How You Can Help
There are lots of ways to partner with us. All you have to do is choose the way that works best for you. Whether you are rich in time, connections, or cash, everyone can make a difference.
Money
Whether with a single donation or a multi-year commitment, choose the impact level that's right for you.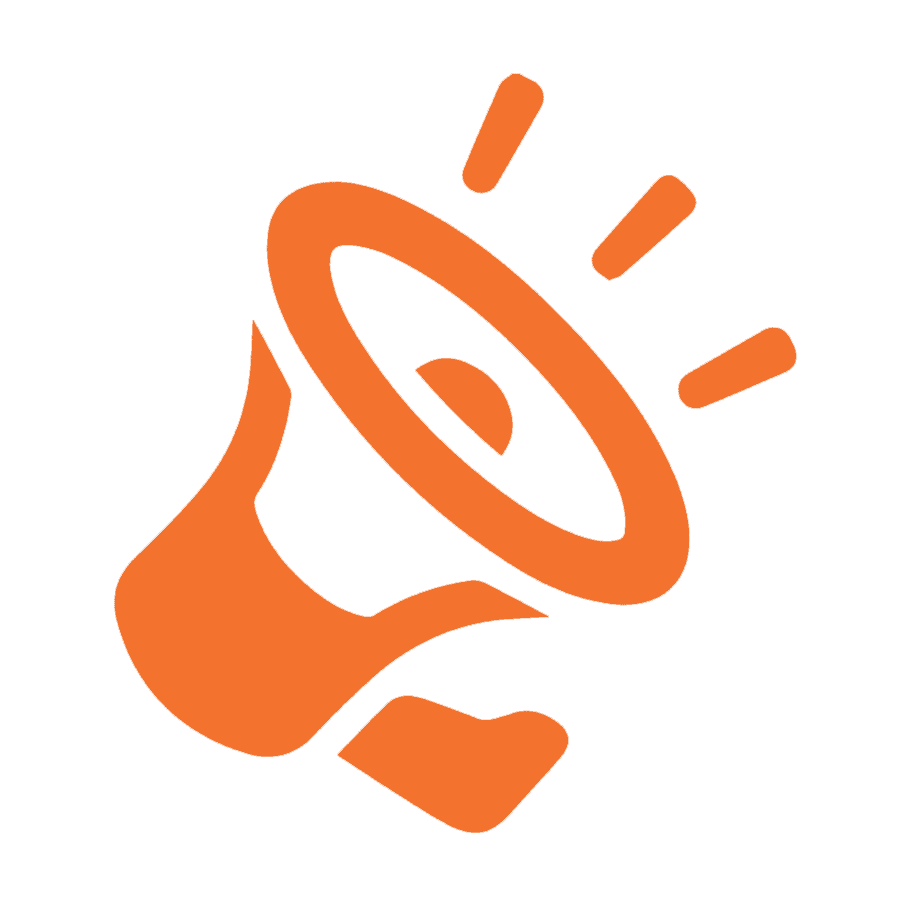 Megaphone
Tell the Miracle Foundation story on your social media and use your platform to help protect vulnerable children.
Minutes
Give time. Volunteer. Hold a fundraiser. Get involved. Everyone has 24 hours each day. Can you spare a few?