A family for every child in our lifetime
Children's lives improved
Foster Children reached through FosterShare™ app
Unite Children with Families
It's time to move from orphanages to families, and we have a proven field-tested method to make sure this is done safely. Help us bring them home.
Initiative: Unite
Prevent children from entering the system
The orphan crisis will never end until we stop it at the source. This means: Identifying vulnerable families long before the idea of child placement is necessary. Here's how we do it.
Initiative: Prevent
Create technology to help scale our work
By creating scalable intuitive apps that are easily adapted to any language or culture, we accelerate every aspect of our work and form partnerships around the world.
Initiative: FosterShareTM
The Thrive Scale™. Because Good Intentions Are Not Enough
At Miracle Foundation, we use data to drive our decisions and ensure that all children thrive.
Learn more about our Thrive Scale™ and how it's revolutionizing child protection.
Lifting Up Foster Families
See how Miracle Foundation is transforming the way foster families and case managers communicate. Our breakthrough new app is rolling out across Texas and changing lives.
NO POVERTY
As part of our ever-expanding reunification program, we work to link families to available schemes and services offered by local or federal governments. In many instances, resources are available. Families just don't know about them.
QUALITY EDUCATION
Miracle Foundation ensures all children we work with are attending school, providing tablets and supplies for remote learning if necessary, and following up with coordinators to ensure attendance and good performance.
GENDER EQUALITY
Miracle works to ensure that all girls are treated with the same care shown to their brothers. This involves eliminating forced marriage and monitoring safety. We also actively promote girls and women's participation in our programs.
DECENT WORK AND ECONOMIC GROWTH
In all that we do, we recognize the dignity of work and the power of opportunity. This includes providing career counseling for those who need it and connecting to job opportunities for caregivers.
PEACE, JUSTICE AND STRONG INSTITUTIONS
As a part of any interventions we are involved in, we make sure at risk children are safe, separated from any perpetrators, appropriate authorities are contacted and counseling is offered.
PARTNERSHIPS FOR THE GOALS
One of the goals is to strengthen the science, technology and innovation capacity for least developed countries. Our "Keep Kids Connected" program delivers tablets and internet to youth who have no access to these critical tools.
We Change What We Measure
We believe in the Sustainable Development Goals and focus on the ones we can measure. Choose one to see the progress we are making
Whether in orphanages or foster care,
Every child has the right to a safe, stable & permanent home.
Ready to Have a Global Impact?
There are lots of ways to partner with us. All you have to do is choose the way that works best for you. Whether you are rich in time, connections or cash, everyone can make a difference.
Money
Whether with a single donation or a multi-year commitment, choose the impact level that's right for you.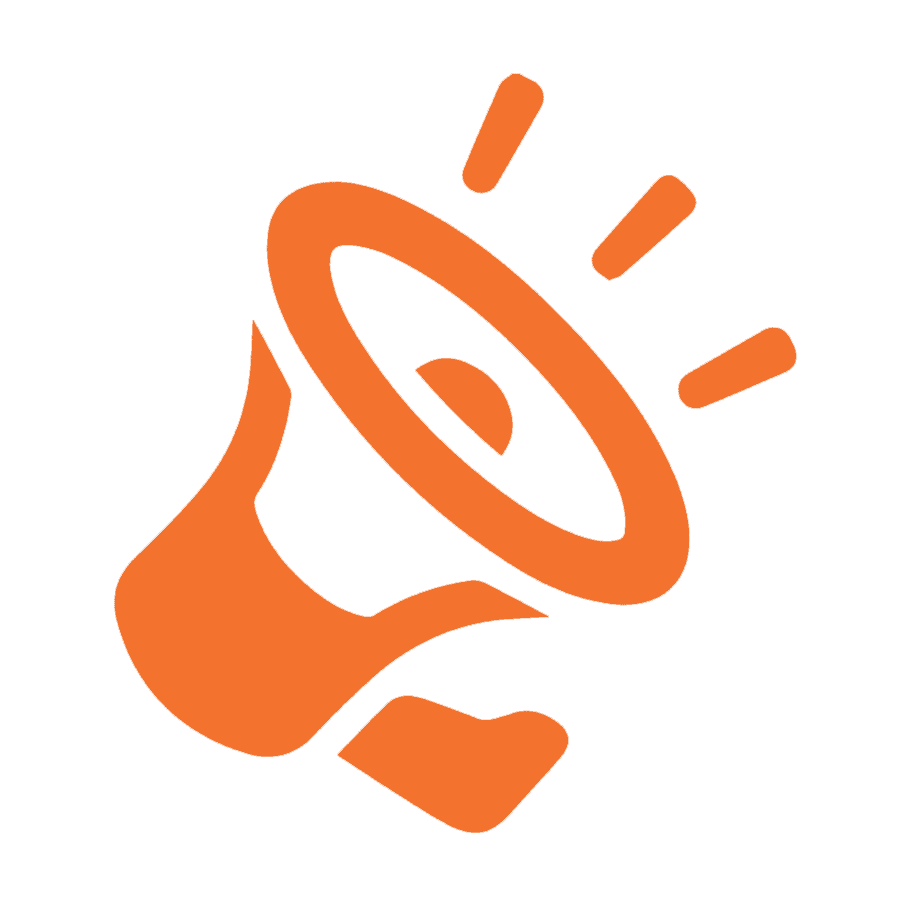 Megaphone
Tell the Miracle Foundation story on your social media and use your platform to help protect vulnerable children.
Minutes
Give time. Volunteer. Hold a fundraiser. Get involved. Everyone has 24 hours each day. Can you spare a few?